Faculty Profile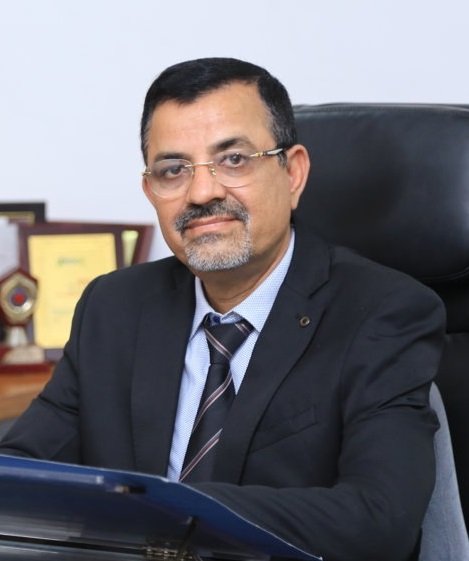 Prof.(Dr.) Ravi K. Handa
Professor & Director/ Principal, MBA, M.Phil., Ph.D.,LL.B
Ph.D. from GJU with 21 years of academic and administrative experience as Professor/Director of IMT, Faridabad and 4 years of corporate experience, Dr. Handa recognizes the dynamic changes occurring all over the globe in terms of outlook, size, culture and thus moulds the students towards the global leadership.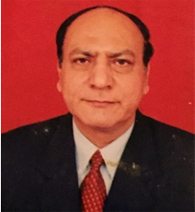 Prof. S. K. Narang
B.Sc. Engg.(BHU), MBA(IIM, Calcutta)
An alumnus of IIM, Calcutta with 25 years of corporate experience and 16 years of academic/administrative experience as Director, DAV Institute Of Management , Faridabad and as Professor at IMT, Faridabad, Prof. Narang with his strong practical orientation guides the students developing a marketable personality for their corporate/entrepreneurial success.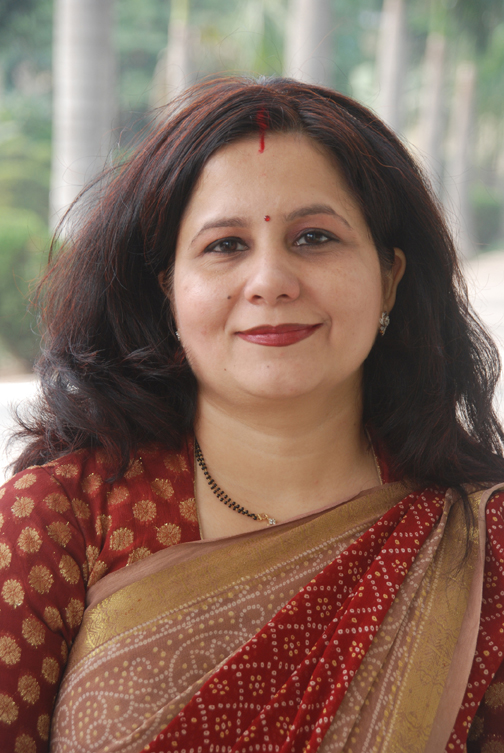 Prof. (Dr.) Parul Khanna
Professor & Vice-Principal, MBA, Ph.D.
Prof. (Dr.) Parul Khanna is an (Hons.) Graduate; along with MBA in Marketing & HRM and completed her doctoral degree in 2007. She has a strong academic foundation. For the last 18 years she pursued multiple job portfolios with blend of experience including research, academics and administration. She has extensive experience in the creation and design of successful International Conferences, Seminars, Workshops and student programs with a track record of delivering positive results. She has authored widely acclaimed book "Ethics and Values in Business Management" and Total Quality Management. Her around 35 articles and research papers are published in refereed journals and books. She is on panel of World Research Forum (WRFER) and is also empanelled as member of Editorial & Advisory Team of UGC Approved Journal – "Global Journal of Multidisciplinary Studies Global Journal of Engineering, Science & Social Science Studies." She is Life Member of NHRD, and Life member Indian Commerce Association (ICA). Her Ultimate Mantra is "Generation of better business leaders, managers and citizens of tomorrow".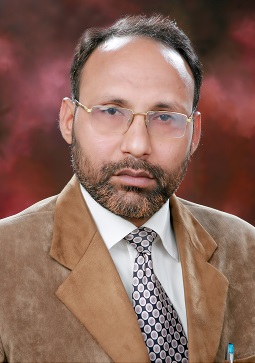 Prof. (Dr.) R.N. Singh
Professor, MBA, Ph.D.
A Ph. D. guide with more than 25 years of rich experience in various institutes including industry, Dr. Singh is a catalyst for the upliftment of society, community and also academic standards of the students. He inspires the students to participate in functions organized by him in the field of education, social, cultural and character building of youth.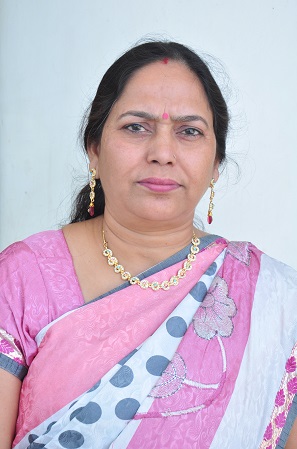 Dr. Geeta Shiromani
Associate Professor, M.A.(Eco),MBA, Ph.D.
A Ph. D. with research orientation having 17 years of rich teaching and administrative experience, Dr. Geeta Shiromani persuades and motivates the students to bring exemplary examination results and guides them for competitive exams for selection in Government jobs.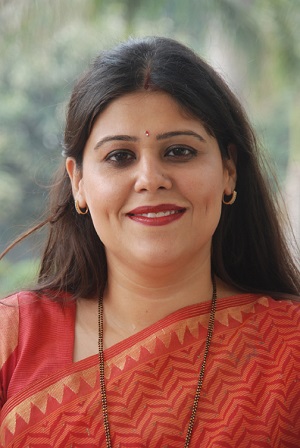 Dr. Meenu Dhembla
Assistant Professor & HOD(MBA), MBA, M.Phil., Ph.D.
A star performer and merit holder of MBA and BBA with 12 years of teaching experience with professional expertise in Business Plans & Projects. Dr. Meenu Dhembla takes pride in peer group learning, problem solving and making students understand the value of time, every time. She inculcates ethics and values and moves students towards professionalism to be compatible with the corporate environment.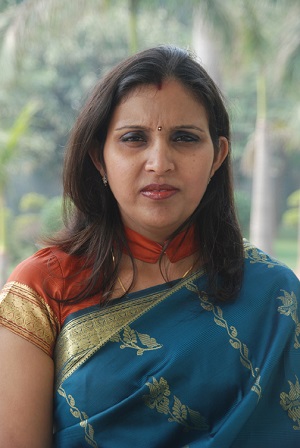 Dr. Poonam Tokas
Assistant Professor & Head BBA and BBA (CAM), MBA, LL.B, Ph.D .
Enthusiastic, deeply committed and a popular teacher having 12 years of teaching experience and 1 year of corporate experience. Dr. Poonam Tokas very closely monitors the performance of students, guides and prepares them for best examination results.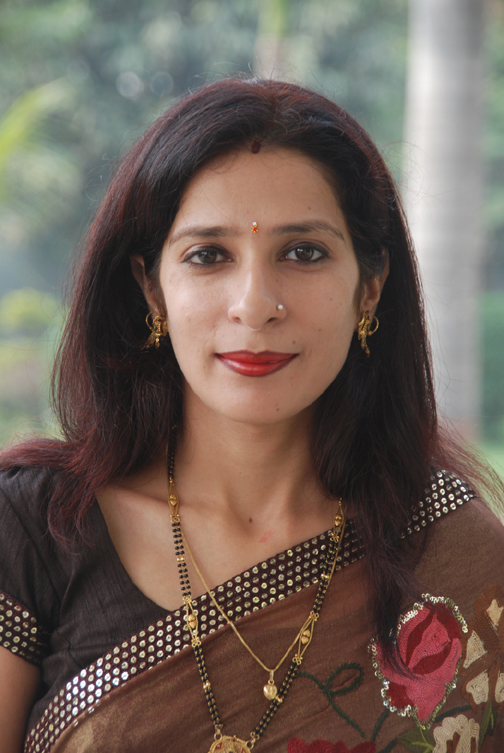 Ms. Kavita Arora
Assistant Professor, MBA, M.Phil, Ph. D(Reg.)
A merit holder with 12 years of teaching and 1 year of corporate experience, Ms. Kavita Arora is committed to making curriculum a cutting edge and industry relevant and thus brings the best among the students.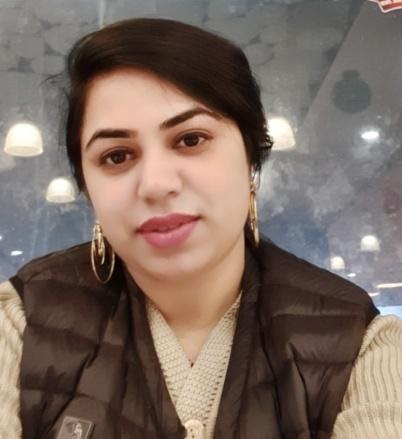 Dr. Garima Chhabra
Assistant Professor, BDS, MBA
A dedicated and student-focused teaching professional, Dr. Garima is committed to providing a well-balanced, supportive and learning environment to students. With her areas of expertise being Human Resource Management, Organisational Behaviour and Operations Management, she grooms the students to develop culturally sensitive human resource management and organizational behavior practices to be implemented in global work organizations.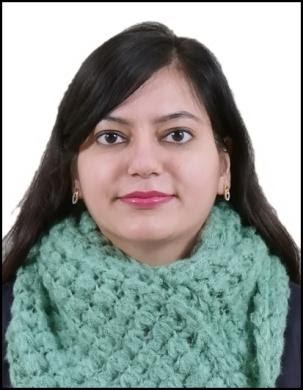 Ms. Chetna Virmani
Assistant Professor, M.Com(Finance),NET
An alumna of Delhi School of Economics with an M.Com degree in Finance, she has also passed the UGC-NET examination. She has ample commitment towards teaching subjects such as Financial Management, Capital Market, Financial Accounting, Income tax and she believes that every student has a unique set of capabilities which need to be honed and provided direction. She is always ready to go that extra step to get the students to do whatever is necessary to learn. She has actively participated and presented research papers in both national, international conferences and seminars.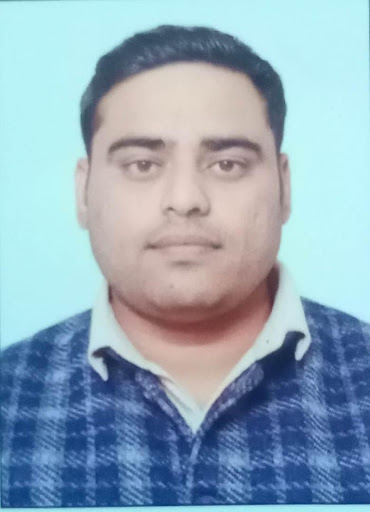 Mr. Sandeep Nagar
Assistant Professor, MBA,M.Com,BBA,B.Ed.
With 3 years of academic experience, Mr. Sandeep has great expertise in teaching subjects like Company Accounts, Income Tax and Financial Management. He also guides the students in project work and is committed to bringing the best examination results.